Online payments are a great way to maximize efficiency and ensure seamless transactions with customers. But how do you go about ensuring secure payments? This article explains the different methods available and provides you with tips on making sure your customers can pay safely and securely online.
What are online payments?
Online payments are electronic transactions that allow customers to make payments for goods and services online. Online payments are also secure, as customer information is encrypted when transmitted. There are a number of different types of online payment systems available, including credit card processors, and e-check systems.
Credit card processors are the most common type of online payment system, as most customers are familiar with using them. E-check systems are less common, but offer advantages for customers who do not have credit cards or who prefer not to use them for online purchases.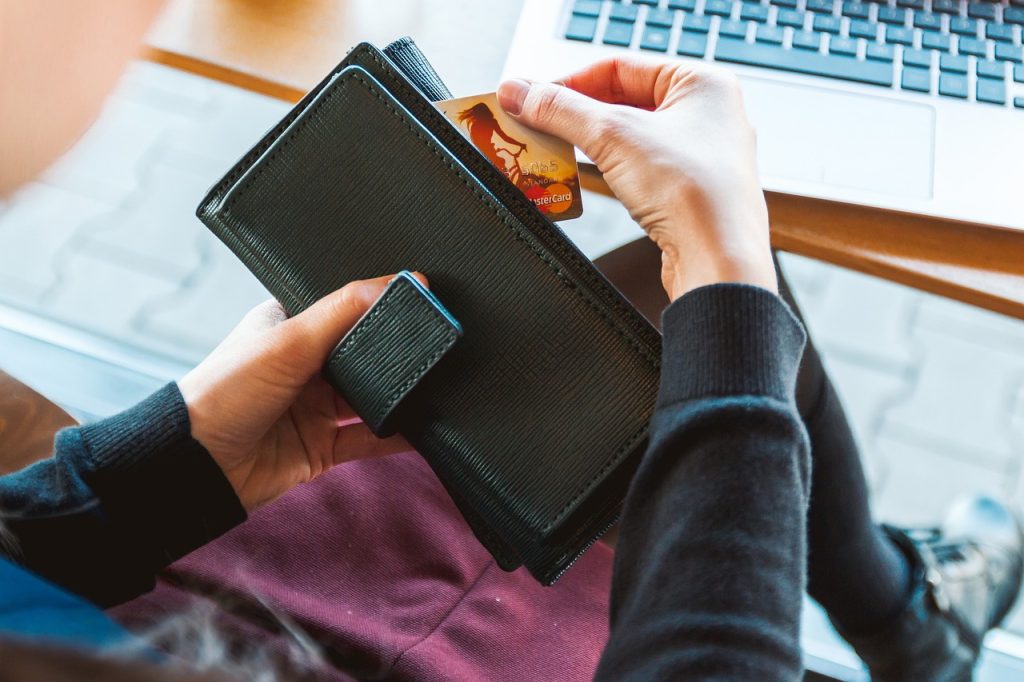 Choosing the best online payment service
There are many online payment services available today, so it is difficult to know which one is best for you. Here are some factors to consider when choosing a safe online payment service:
Purchase protection: Some online payment services offer purchase protection, which can give you peace of mind when shopping online.
Ease of use: Choose a service that is easy to use and understand. Look for one with a user-friendly interface.
Fees: Some online payment services charge fees for using their service. Be sure to check the fee schedule before signing up.
Security: Security is important when choosing an online payment service. Look for one that offers data encryption and fraud protection.
Examples of online payments
Online payments are becoming increasingly popular, as more and more people are using the internet to make purchases. However, not all online payment methods are created equal, and some may be more secure than others. When accepting online payments, it's important to choose a payment method that is both convenient and secure.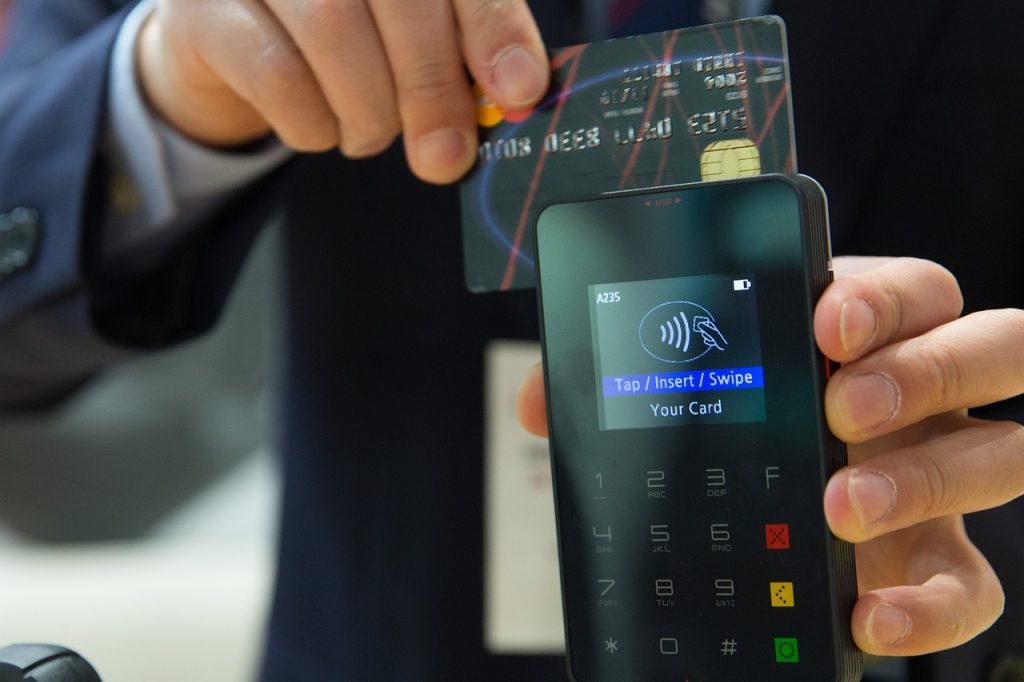 Tingg Instore
This is a form of proximity payment that allows you to collect payments from different payment options in your store without the need for costly hardware or software. This system allows users to make payments without the need for a credit or debit card. Instead, users can simply tap their mobile device on a proximity-enabled terminal to complete a transaction. Proximity Payment is becoming increasingly popular as a payment method, as it offers a convenient and secure way to pay for goods and services.
Checkout system
A Checkout Payment service is a payment gateway that helps businesses accept payments from their customers. It provides a safe and easy way for customers to make purchases online and also offers fraud protection and security features to help keep your business safe. This form of payment is available from a number of providers and can be customized to fit the needs of your business. This service allows you to collect online payments easily from your website/app. Additionally, you can manage all your payments in one platform, from one interface with an easy-to-use API.
Payment Links
A payment link is a payment method that allows customers to pay for goods and services without having to enter their credit card or bank account information. Instead, they simply click on a link provided by the merchant, which takes them to a secure page where they can enter their payment details. They are an easy and convenient way to make online purchases, and they can be used with any major credit card. This method allows you to collect your payments through a simple link. This option makes it easy for you to accept and collect payments through simple automated links from anywhere in Africa.
Payment pages
Payment pages are web pages that allow customers to enter their payment information, in the form of a credit or debit card number. They are typically hosted by the merchant or by a third-party service provider, and they must meet strict security requirements in order to protect consumers' personal and financial information. These allow you to collect digital payments without the need for a website or app. Moreover, you accept payments without the hassle and resources required for setting up a payment gateway.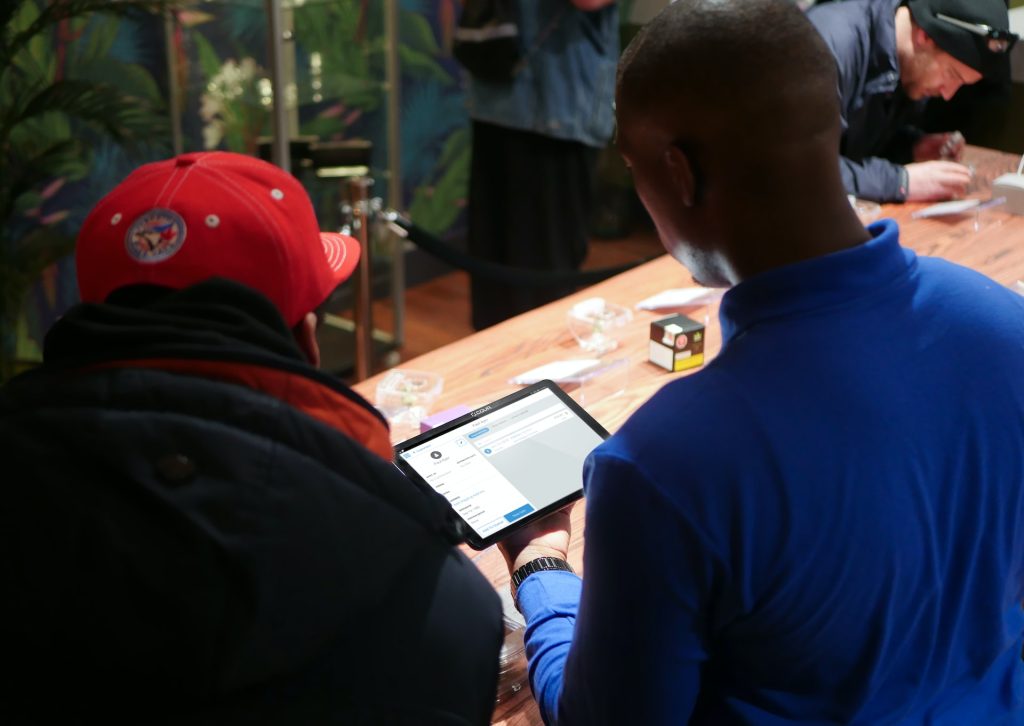 How to set up your account for secure online payments
In order to accept secure online payments, you need to set up a Tingg account.
Provide customers with some basic information about your business, such as your business name, address, and contact information. You will also need to supply them with your bank account details so that they can deposit your payments into your account.
Provide customers with your payment processor's website address and your unique account ID number. Once they have this information, they will be able to make a payment to your account using their credit or debit card.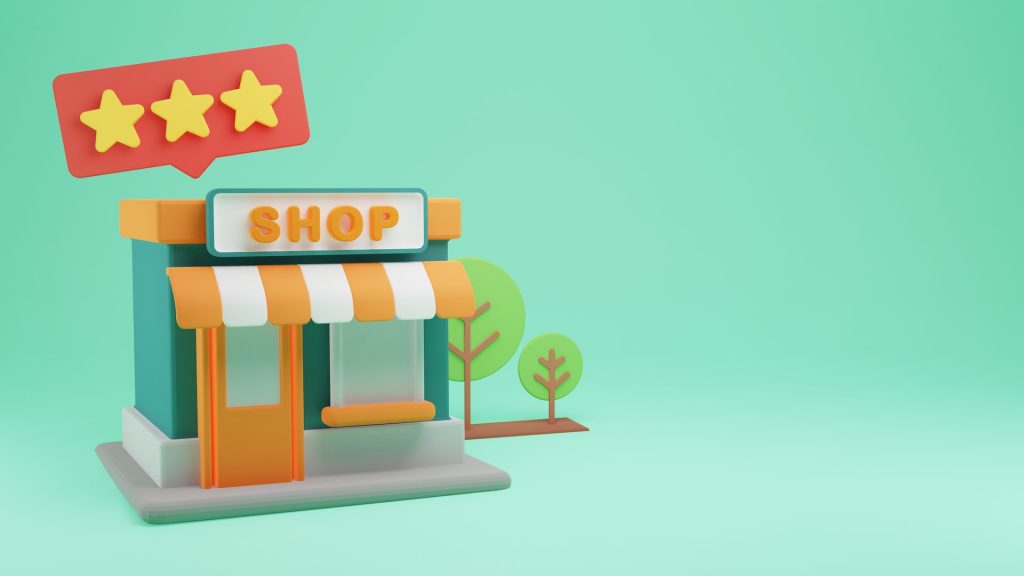 Benefits of online payments
There are many benefits of online payments to merchants. One of the most obvious benefits is that it allows businesses to receive payments quickly and easily. Online payments also help to reduce costs associated with processing payments, as well as improve customer satisfaction.
Online payments provide businesses with valuable data about their customers' spending habits which are used to tailor their products and services. Finally, online payments provide the best form of security for your business as well as the customers.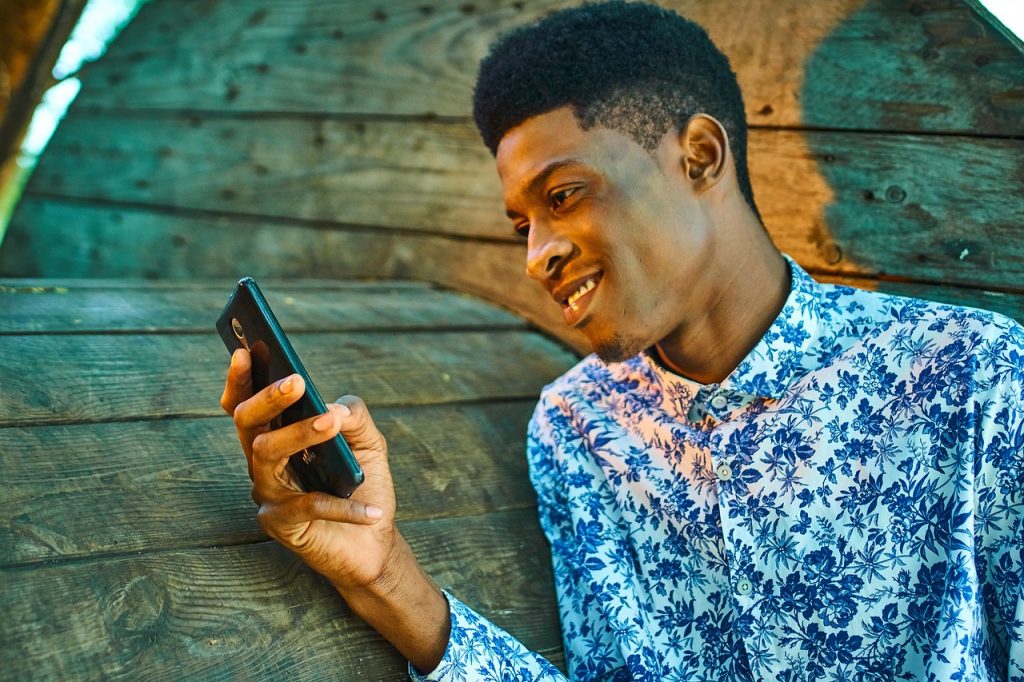 Conclusion
Taking advantage of the mobile payment options available is a quick and convenient way to increase your customer base. With the right setup, you can easily accept payments from around the world. As long as you understand how the system works and use reputable service providers, you should be able to take full advantage of all that mobile payments have to offer.