Are you tired of the hassle that comes with settling your DStv payment? Do you want to discover new and innovative ways to make payments in 2023? Look no further! We've got you covered. Learn from this guide some of the best and most convenient ways to make your DStv payment in Zambia. In brief, MultiChoice is always looking for ways to improve its service to over 20 million DStv customers, including offering new payment options. We've rounded up the best methods that simplify and streamline your payment process in Zambia. In the meantime, It's time to revolutionize the way you pay for your favorite TV shows!
How to check your DSTV balance in Zambia
There are a few ways to check your DSTV balance in order to make sure that you are up to date with your bill payments. First, simply log into your account on the DSTV website and check under the "My Account" section. Another way is to call the DSTV Call Centre and follow the prompts to get through to a customer service representative to get your balance over the phone.
What's more, If you find that you have an outstanding balance, it is easy to make a payment online through the DSTV website or by calling the Call Centre and giving your credit card details over the phone. Lastly, once your payment has been processed, your account is updated instantly and you continue watching your favorite shows.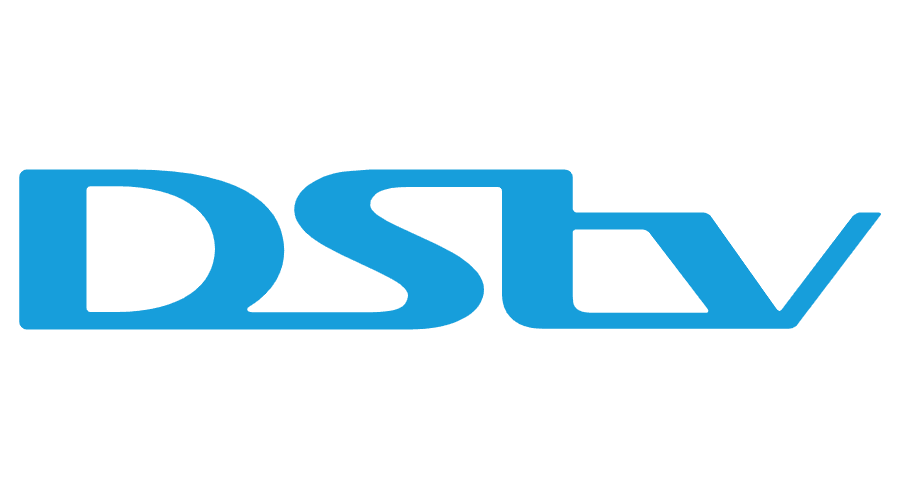 DSTV Packages in Zambia
DStv offers a range of different packages to suit your viewing needs. Besides that, whether you're looking for the latest movies and sports or your favorite shows, there's a package for you.
Therefore, the following are six DStv bouquets available in Zambia for your selection:
Access
Family
Compact
Compact Plus
Premium
How to settle your DSTV payment in Zambia
To pay your DSTV bill, get your account number ready. There are a few different ways to pay your DSTV bill in Zambia:
DSTV payment in Zambia using a phone
Pay for your DSTV via your mobile phone easily and fast by simply following this DIY guide:
DIAL *265# on your mobile phone
Select Utilities on the menu then Pay Tv
Select DStv and enter your smart card (Account) no.
Enter the amount to PAY
CLICK Okay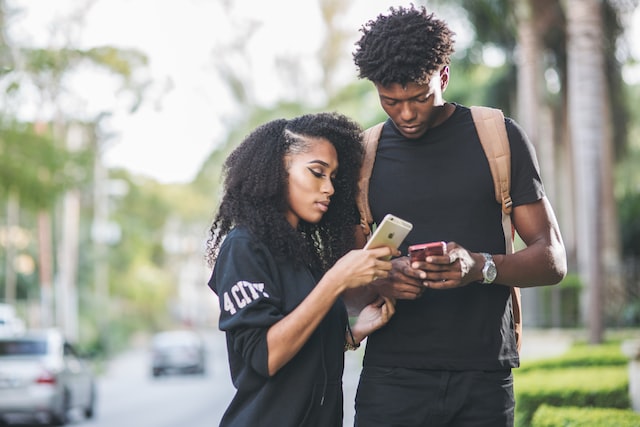 DSTV payment in Zambia via mobile app
Pay your DSTV bill easily and promptly using the Tingg Mobile App. What's more, this platform allows you to pay for your subscription in time and securely.
DOWNLOAD the Tingg app from the Play store
OPEN your Tingg app and ACTIVATE entering your mobile number and OTP PIN.
For existing Tingg users: Open your Tingg App
Once on the home page, click the 'DSTV icon, add the bill, and enter the account number
Choose the amount you wish to pay for then click Okay
On completion, your payment is processed immediately and you receive a confirmation instantly.
DSTV payment in Zambia via DSTV Mobile App
The DStv app is an impressive choice which is easily downloaded for free from the Apple App Store or Google Play Store. Equally important, Its features are designed in a user-friendly manner for easier and faster payment solutions.
To access your DStv account, get the actual name you provided when registering for the service. To begin with, all updates to your bouquet, correction of any mistakes, payments, and modifications of your details is be done from the convenience of your device. What's more, the app helps you to keep track of all previous transactions.
Frequently asked questions
How do I pay my DSTV bill?
Use the Tingg mobile app, Tingg website, and short code message.
2. What is the DSTV customer service number in Zambia?
Tel: +254 711 066 000
3. When will my DSTV payment be processed?
Your payment is processed instantly.
4. What is the short code for Tingg in Zambia?
+256#
5. What is the customer service number for Tingg in Zambia?
+260 97 4545542
Conclusion
We hope this article has shown you the best ways to make your DSTV payment in Zambia. Thanks to mobile apps and digital banking services, paying your bill is now easier than ever before. In addition, whether it's through online banking or via a phone app, pay conveniently and avoid languishing with an overdue payment again! In conclusion, don't forget to check out our other articles for more helpful tips and advice on anything related to payments.